This is part of The Post and Courier's Daily Digest series, in which one of our food journalists asks a local to describe in detail a meal day.
Lindy Fabyanic is the owner and director of the Dance Conservatory of Charleston.
Waking up at 6 a.m. is always rude, but with three boys – twins aged 10 and 8 – to get ready and get out of the house, there's only one snooze button allowed before I go downstairs. to help them get started.
"Where's your homework?" I shout, go up the stairs. "Did you brush your teeth?"
Finally, the three boys are in the car and leave for school. I'm grateful to my husband, Matt, for being able to drop them off at school on my way to work so I can log into my computer early and manage my emails.
Running the Charleston Conservatory of Dance as a mother of three keeps me going, no pun intended! Most of the time people tell me my hands are full, and they're right, but I wouldn't want it any other way.
I pour myself a cup of coffee and get to work. My favorite breakfast is a toasted bagel with crispy peanut butter and banana or a mix of plain cream cheese with a slice of tomato, reminiscent of my Manhattan deli days when I was dancing with New York City. Ballet.
I usually continue to work through lunch, taking a quick break to prepare my version of a deli board: crackers, a fresh turkey breast or a hard-boiled egg, hummus, cucumbers, carrots and cheese. Today, however, I meet my friend April Motley, owner of Old Whaling, for lunch outside at Mrs. Rose's in West Ashley, where we share the fried green tomatoes, and then we both had a chicken Caesar salad.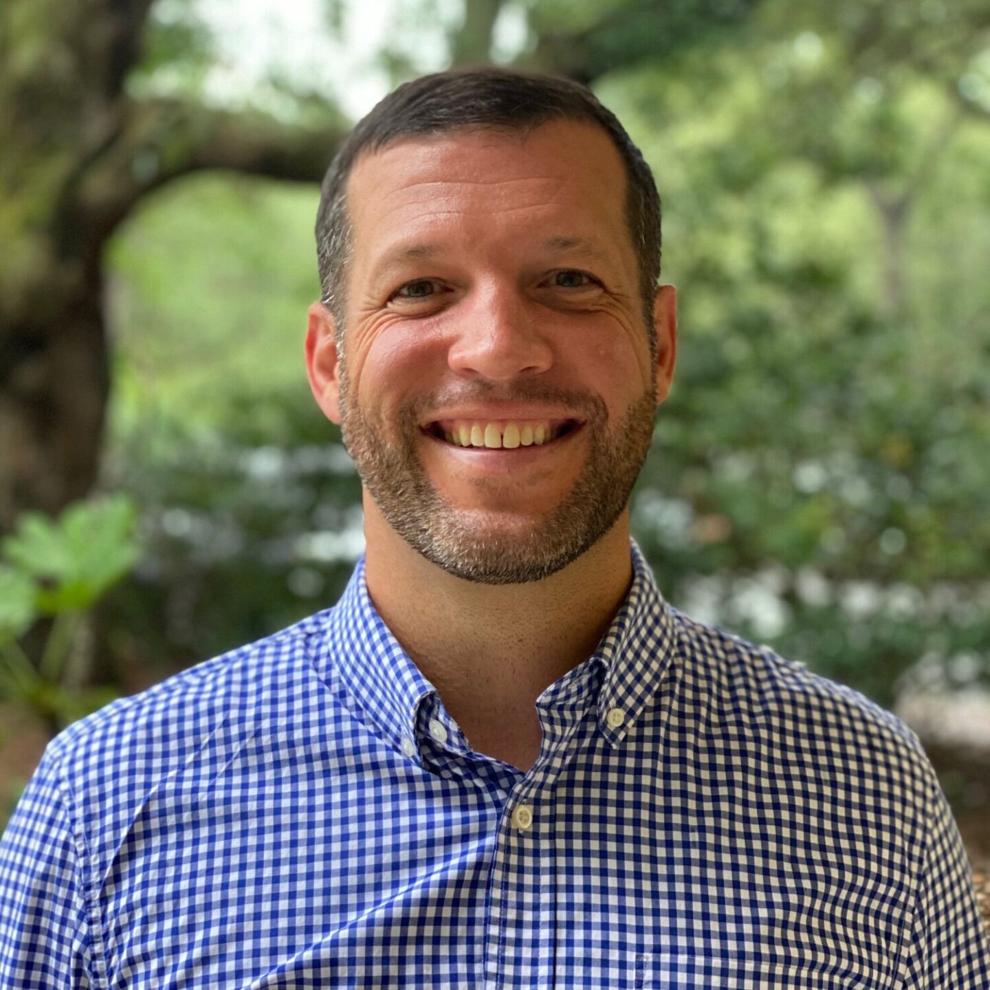 The tomatoes were perfectly fried with a chili topping and the Caesar salad – with crispy romaine lettuce, grilled chicken, lots of delicious dressing (my favorite) and parmesan – was perfectly satisfying.
Afterwards, I go to look for the boys on the bus. It's Friday, so I'm not giving ballet lessons tonight in my studio, and my family is looking forward to our weekly TGIF dinners while trying out all of Charleston's amazing restaurants.
Our favorite dishes for a romantic evening are Chicken Parmesan from Wild Olive or La Farfalle, Scallops and Gnocchi from Royal Tern or Lemon Salmon Roll from Shiki. But we have been struggling to find babysitters recently, so no meeting tonight. Instead, we drive to Jalisco on James Island with our party of five for some Mexican food and margaritas.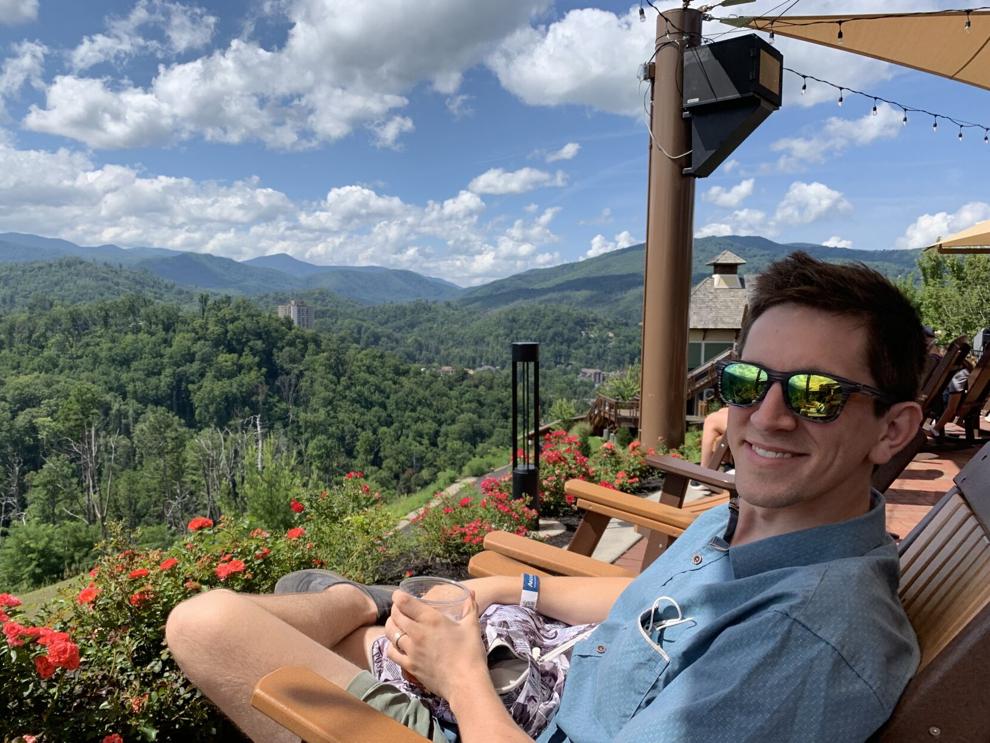 Jalisco has a new menu and we love their chicken tinga enchiladas, Mexican street corn and the salsa trio. I love crisps, guacamole, and queso, and my husband loves their tangy jalapeño margarita. The boys have chicken tacos and fries so everyone is happy.
After settling in and having a few sips of our margaritas, we are looking forward to another relaxing weekend… just kidding. While the Nutcracker rehearsals are in full swing for our next shows at Center Gaillard and Théâtre Sottile, I still have a busy Saturday and Sunday at the studio in front of me.
But this busy season for dancers is still my favorite time of year, and tonight's toast with my family is just what I need to carry me through the long weekend.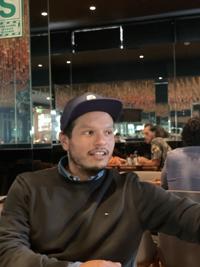 To reach Parker Milner at 843-830-3911. Follow him on Twitter @parkermilner_.